NEW SONG "WALKING DISASTER" OUT NOW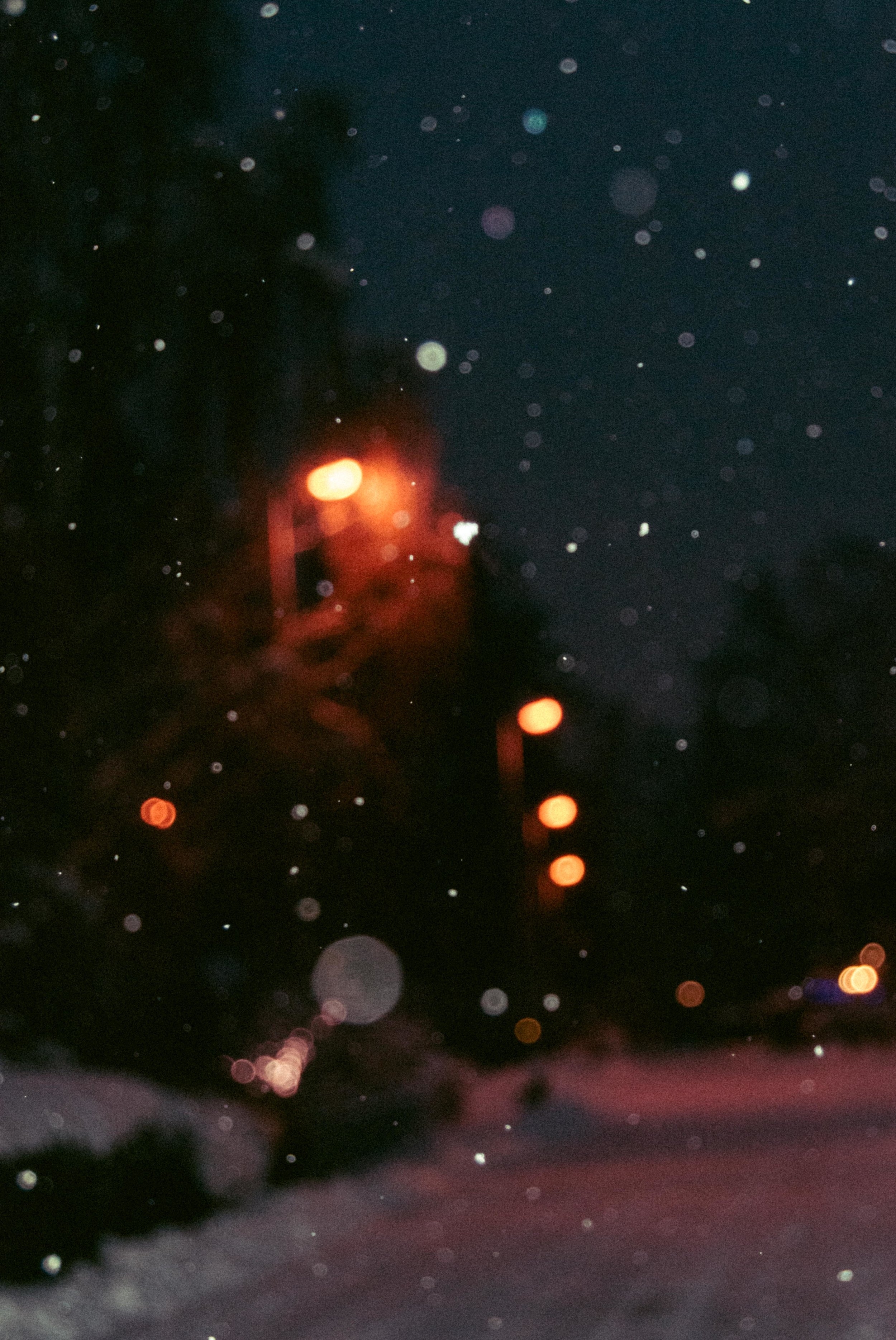 I am currently working on 5 new songs to release this summer. The EP is called "Nosebleed" and I will be releasing the full tracks, along with acoustic versions of each song as well. But for now, here are some live acoustic sessions of the new songs!
Latest episode of Coffee Thoughts Podcast
Me & my good friend Micah Adrian (PRT Productions) are writing & filming a show called "The Gentlemen Stoners". Here is our latest episode!
We are currently working on writing a feature length film called "Sparrow & Her Bones". The screenplay is nearing completion and we will likely begin casting this summer. Here is a snippet of dialogue.
merch, music video props, and secondhand threads on Depop. ships within 1-3 business days!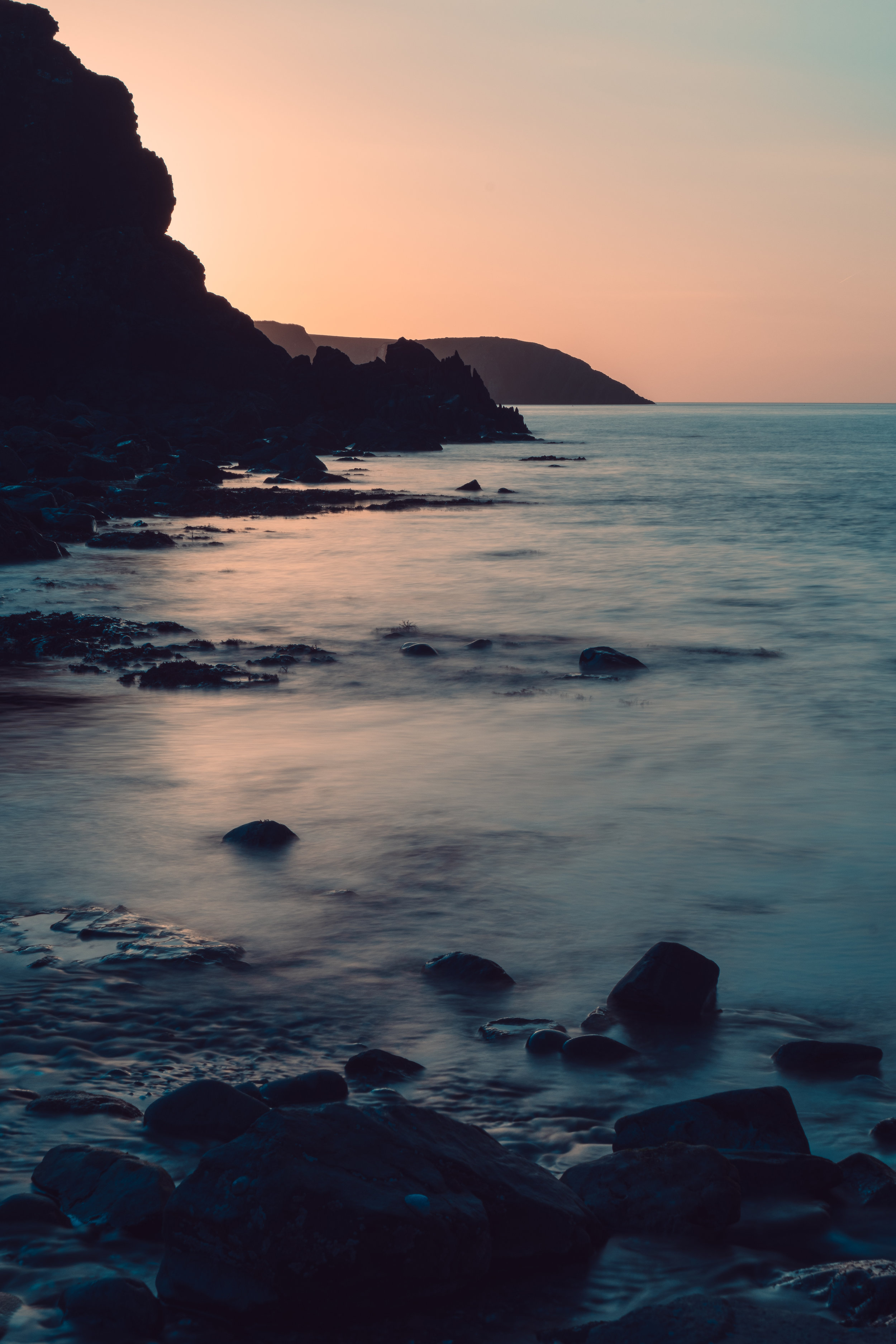 I'm always looking for more efficient ways to communicate with human beings via the internet. If you would like to record a voice message (if you need advice, have questions about music, or just want to say hello) I will receive it and do my best to reply within 1-3 days. I appreciate everyone who follows & supports me and taking the proper time to reply to you guys is long overdue.
Every Wednesday I post a brand new episode of my podcast; "Coffee Thoughts". I discuss different topics such as spirituality, philosophy, well being, and of course music.
I WANT TO THANK ALL OF MY LISTENERS FOR TUNING IN EVERY WEEK AND HELPING ME KEEP THIS GOING.
"Your skin does not separate you from the world. It's a bridge through which the external world flows into you. And you flow into it." – Alan Watts
SONG MIXING - $300
IF YOU ARE AN ARTIST / BAND LOOKING TO HAVE A SONG MIXED, OR IF YOUR TRACK REQUIRES EXTRA PRODUCTION ELEMENTS, I AM MORE THAN HAPPY TO SPEAK WITH YOU ABOUT YOUR PROJECT. PRICE INCLUDES EDITING, MIXING, AND PRODUCTION.
VOCAL FEATURE - $275
IF YOU OR YOUR BAND WOULD LIKE ME TO SING ON YOUR TRACK, FEEL FREE TO GET IN TOUCH. PRICE INCLUDES ALL VOCAL EDITS.
MUSIC VIDEO EDITING - $200
I HAVE BEEN EDITING MY OWN MUSIC VIDEOS FOR QUITE SOME TIME. I LOVE THIS PART OF THE PROCESS BECAUSE THIS IS WHERE THE STORY REVEALS ITSELF. IF YOU HAVE FOOTAGE YOU WOULD LIKE EDITED, FEEL FREE TO GET IN TOUCH.
*All prices are in USD. Please click below for more information. Serious inquiries only. If you'd like to send me a casual message that has nothing to do with business, please visit the "Voicemail" section. Thank you!